There are important goods that are more fragile and require exceptional care: for example, those goods that cannot suffer significant shocks.
Sometimes it is vital to take measures to safeguard the correct stowage of the goods. In HTG Express, we take into account the most suitable way to transport the goods, the specialized staff in charge, as well as the special conditions for loading and unloading. This allows us to carry out an urgent delivery of delicate industrial goods with the best guarantee of success, always providing a personalised care and with minute by minute (if you so wish) tracking of the goods.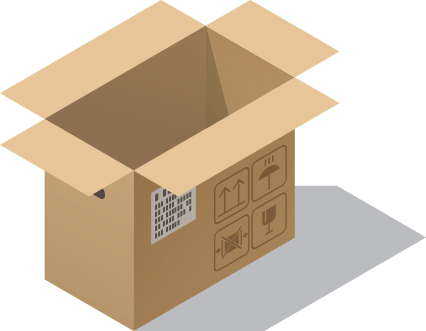 When the fragility of goods require the utmost care
When I needed an especially delicate service, I knew who to call: HTG Express. I had to get some automotive parts brought from Italy to Germany. The problem was that they were sheets of glass for cars and, although they are more resistant than normal glass, they require additional care.
Other formats by content: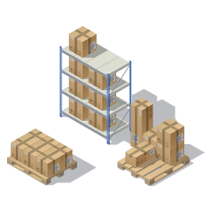 Crates and pallets
All the standards used in factories, warehouses and production platforms will find their mode of transport in HTG Express.
Find out more >
Non-standard packaging
Prototypes, special parts, high value products... Solutions to transport goods with full guarantees.
Find out more >
Do you have an express transport in view?
We can help you. Receive a quote in 3 steps:
1
First step
2
Second step
3
Ready!

Find out more about our express services
Find out more about our express services
--- ---
Do you have any questions ?
If you wish, we can contact you: