To achieve the best results in urgent industrial transport, in HTG Express we have developed the capacity to manage transports with additional characteristics beyond just the "as fast as possible". This is why we treat each transport as unique, based on criteria of speed, delivery, stowage or frequency.
Road transport across Europe, Morocco and Turkey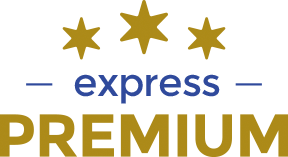 The best solution for goods that require immediate delivery.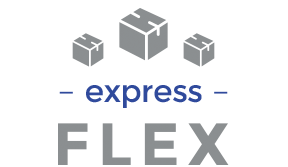 Perfect for transports whose delivery times are in between groupage and express
Air transport around the world

Very efficient for more urgent deliveries. Especially adapted for pallets up to 100/110cm in Europe but our specialists will advise case by case.
Goods leave on the first available plane
Collection arranged at your facilities
Delivery arranged at destination

We offer a plane exclusively to load at the time you require for immediate delivery. Our team of specialists are at your disposal 24/24 and 365 days a year to carry out the necessary formalities in record time. The planes we use for this type of service are able to land in the closest airports and intervene in very short deadlines.
For special and personalised needs
A service that fits regardless of the nature, size or destination of goods.

Accompanied air cargo service : a person collects the goods, keeps them in the cabin of the plane and delivers by hand. We take care of the customs procedures: directly at the airport (if goods value is less than 1000€) or via our network of customs agents.
The best way to deliver your critical goods.
The goods are accompanied by a person and delivered anywhere in the world
Hand delivered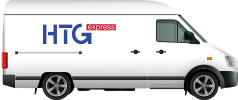 Combined deliveries
Thanks to interfaces, our departments are able to carry out deliveries requiring both air and road services with all the advantages of a seamless transport and a single contact point with your assigned team.

Find out more about our express services
Find out more about our express services
Follow your goods minute by minute in

Thanks to our online platform, you can track the progress of your transport at any moment. You can also obtain quotes, request a repeat service in one click, download the relevant documentation and manage invoicing.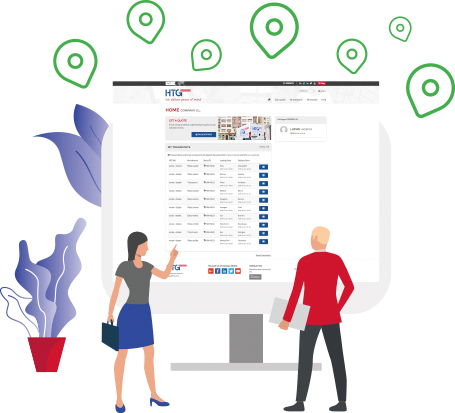 --- ---
Do you have any questions ?
If you wish, we can contact you: