Thanks to partnerships with the main airlines we have priority for very urgent cargo. Using the first passenger plane available, taking advantage of their frequency and offering you the shortest transit times.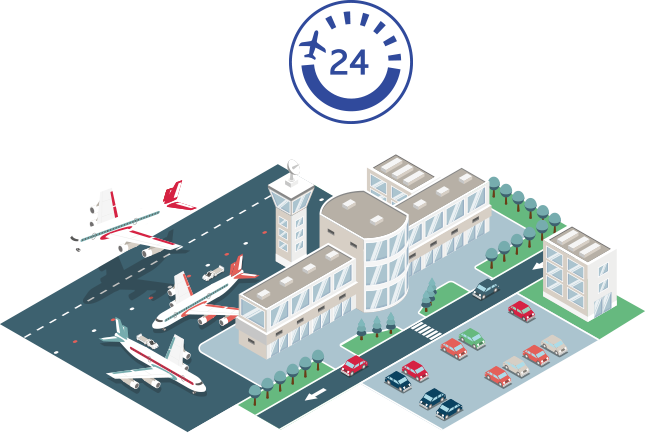 The Premium air service is perfect for most urgent and high value-added transports. It is suitable for pallets up to 100/110 cm high in Europe, but our specialists will study your need and advise you on a case-by-case basis. Other benefits are:
At your disposal, the first available airplane to load your most critical goods
If you wish, you can request collection at your facilities using our combined Road service.
You can coordinate delivery at the destination of your choice.
Relying on a network of partner agents that respect our quality standards, we can carry out both imports and exports as well as transport to third parties, for example China-Germany, India-Italy.

Customs handling
We can also handle customs, including in DDP conditions.

Charter service
We put at your disposal an exclusive chartered plane to load at the time and place you need and deliver in the shortest possible transit time.
Find out more about Charter service >

Air Premium service Germany-Mexico to avoid stopping the production line
I called HTG Express to organise a collection in the South of Germany for an urgent delivery to Mexico. There was the risk of having to stop the production line, so it was a critical emergency. They organised the collection from the factory as well as the export customs.
Find out more about our express services
Find out more about our express services
--- ---
Do you have any questions ?
If you wish, we can contact you: